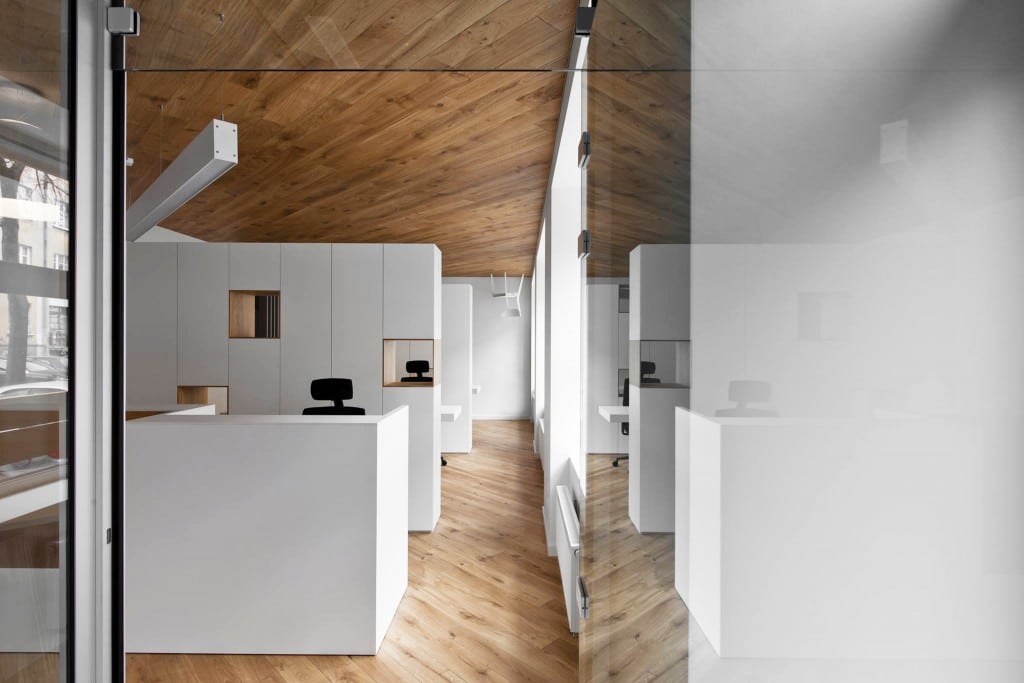 Law firm Drakšas, Mekionis and Partners is a team of experienced and recognized legal experts who provide services in all areas of law and who are able to represent client's interests in various scope of disputes. Partners of the law firm have worked in leading Baltic law firms for many years and gained diverse experience in administrative, criminal and civil law, as well as represented clients in various legal disputes and arbitration procedures until combining their experience in 2015. Newly established team of versatile professionals provide qualified legal assistance for private citizens and companies, as well as international corporations and state institutions.
While providing services, we focus on
Long-term cooperation and a deeper understanding of our client's needs and expectations
We are a small law firm with a big focus on each client, aiming to deepen our understanding about our client's business in order to satisfy their expectations and become the most valued advisor for all relevant issues.
Providing every client with exclusive attention of a professional and experienced lawyer
It's a thing that big law firms cannot provide, as they prioritize and direct most of their expertise for big projects, whereas a substantial share of smaller clients are left with less experienced team members.
The most effective use of a versatile legal expertise
We have gained diverse experience, thus by combining our knowledge we are able to offer new and effective solutions for our client's particular problems.
Objectivity, timely decisions and responsibility
We work professionally and quickly with an effort to provide our expertise as soon and as effectively as possible. We communicate our actions with clarity and are bound by responsibility and accountability to each client.