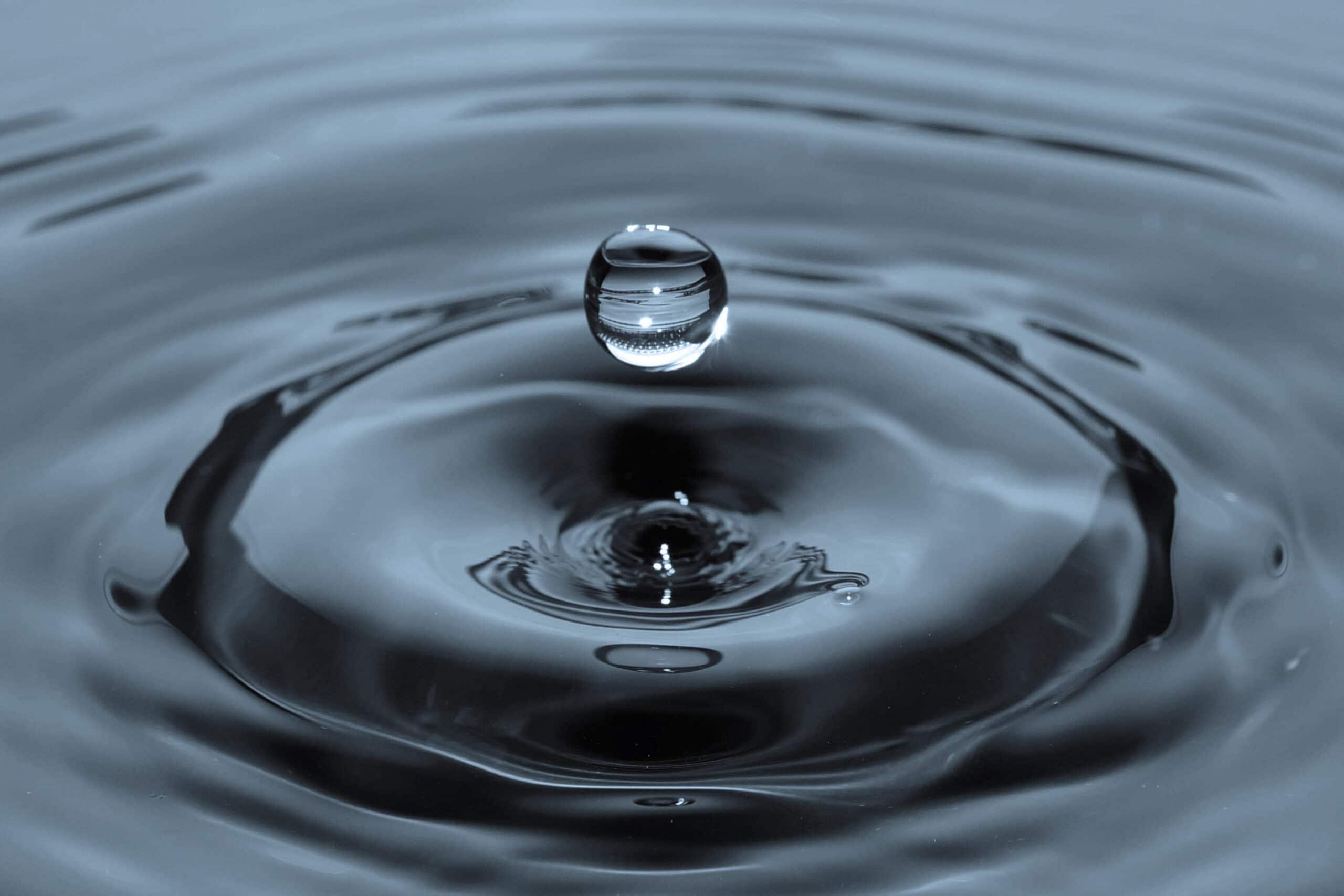 Trust
This is the most valuable thing we have gained over the years in responsible activities
Time
We work quickly, offer the most effective solutions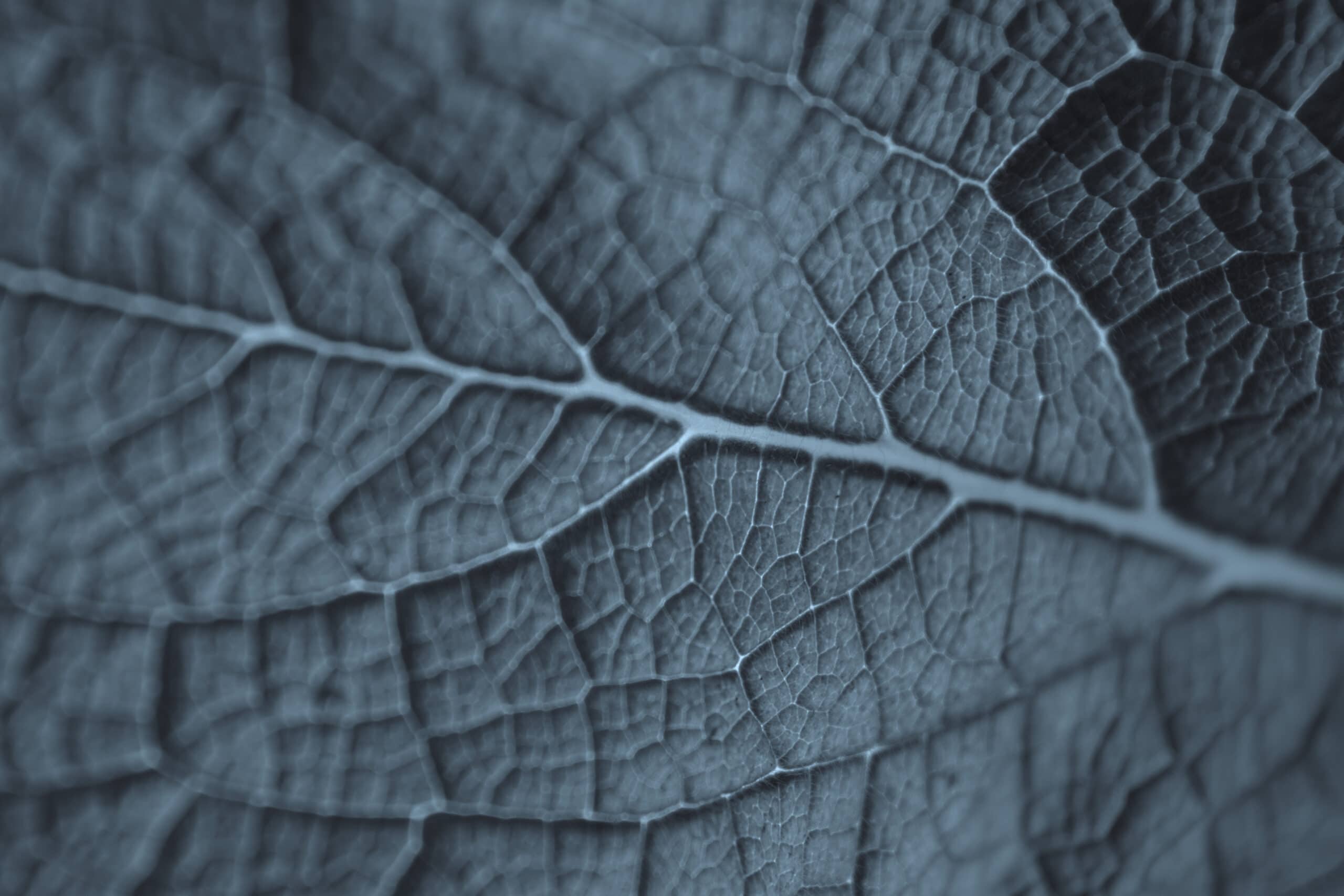 Attention
Every customer and his/her problems are equally important to us
Experience
Provides the courage to take on the most difficult litigation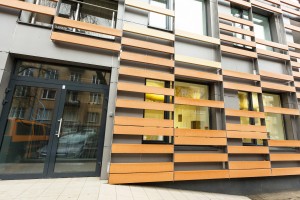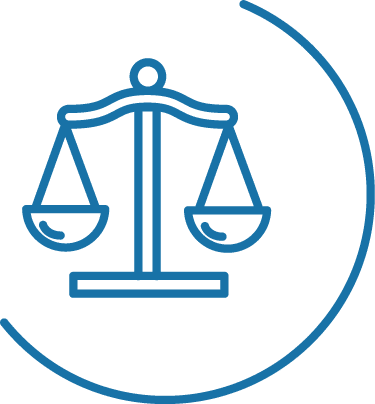 Law Firm
A team of experienced specialists who provide services in all fields of law and professionally represent legal and natural persons in various court disputes and arbitration procedures.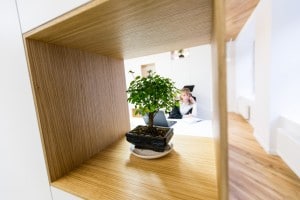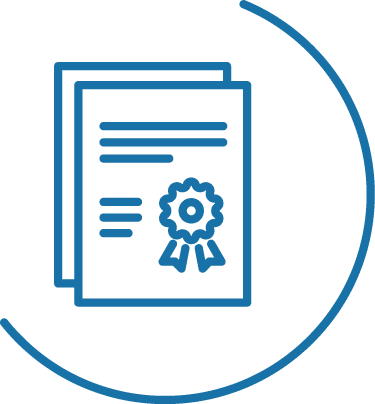 Services
Full scope of services within different fields of law: family and inheritance law, company law, real estate and construction law, labor and insurance law, competition law, public procurement law and other areas.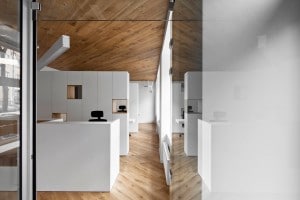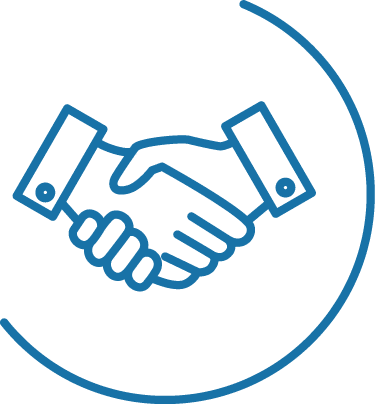 Team
Law professionals who are not only active in academia, but have also worked in leading Baltic law firms for many years and have different backgrounds in administrative, criminal and civil law.